Over time, your washing machine may experience malfunctions that can lead to an overflow. If that happens, the first thing is to carefully turn off the power to the washer, remove non-fixed items from the flooded area, and remove the floodwater. Once the immediate situation is under control, call a restoration company. If the water has penetrated the floor, walls, or other rooms, or has been sitting for a significant period of time, it could lead to more damage, and mold growth.
What to do When an Overflow Occurs
Turn off the power supply to the washing machine at the circuit breaker or fuse box. Do NOT press the "Cancel" button on your washing machines control panel as this may cause additional overflow by activating the drain cycle.
Once you have turned off the power to your washing machine, carefully remove any items from the flooded area and dry them as quickly as possible.
If you need the help of a professional water restoration company after experiencing any type of flooding in your home, R4 Restoration is available 24/7.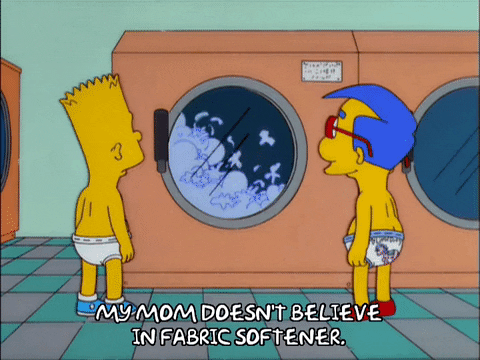 Things to Consider When Looking for a Water Restoration Company
They should be IIRCR certified for water mitigation and mold remediation as well as licensed and fully insured.
They need to be able to respond within 30 minutes of receiving your call, that means be at your home within 30 minutes as this will minimize the damage.
They should NOT give you a quote over the phone. They have no idea the extent of the damage and so there is no possible way for them to have any idea of the cost. If they give you a quote over the phone, you can be assured of one of two things, the price will change, or they are overcharging you upfront.
Do they work with your insurance company, or will they require all the money upfront leaving your pocket picked and all alone to explain the process of the restoration to your insurance company hoping you will be able to provide all necessary documentation and explanations of what the scope of work was?
What About Insurance
Water damage may be covered under your homeowner's insurance policy and we're happy to work alongside your insurance company, should you decide to file a claim. Keep in mind that for many insurance companies to cover your claim they require the homeowner to take immediate action to stop the loss and any further damage, so, DON'T wait! Call R4 Restoration so we can start the water extraction, the drying process and clean up. We will respond immediately and assess the damages. This will be helpful for you in determining if you do in fact want to file an insurance claim or not. We specialize in working with the insurance industry and understand exactly what they need to make your claims process easier. Before we start the process, we document all damages by taking pictures for your insurance claims adjuster. We also document all moisture readings and any equipment being used. These are vital steps for your insurance claims adjuster to verify coverage. You can be reassured that our prices are based on industry standards. We use the same estimating software that your Insurance industry uses and by adhering to the regulated pricing, it keeps the costs of repairs in line with the expectations of your insurance company, which help in quickening their approval
R4 Restoration is a family owned residential and commercial restoration company. We've be in businesses since 2004 and offer both fire and water cleanup, as well as all restoration services, including mold mitigation, remediation, and biohazard cleanup.
We have an emergency 24/7 response, so don't wait until the next business day, quick response is necessary to avoid potential health hazards and further damage.