When your toilet overflows it may seem like a small problem and just mopping it up could be sufficient. However, the some questions remain, "Why did my toilet overflow?, Is there a leak, if so where is it coming from?, Will it continue to overflow?". There are many factors for why a toilet might overflow or leak. One thing is for certain, it's best to address these issues quickly, before any other damage occurs. You may not know where the water is coming from and it's important to determine if the water has damaged surrounding areas. That's why it's important to call us, R4 Restoration of Suwanee, for a thorough water damage assessment. We'll find where the water is coming from, extract the water, dry out all affected area, and restore the area to how it was before.
Things You Should Consider When Looking for a Water Restoration Company:
They should be IIRCR certified for water mitigation, licensed and fully insured?
They need to be able to respond within 30 minutes of receiving your call, that means be at your home within 30 minutes as this will minimize the damage.
They should NOT give you a quote over the phone. They have no idea the extent of the damage and so there is no way possible for them to have any idea of the cost. If they give you a quote over the phone, you can be assured of one of two things, the price will change, or they are overcharging you upfront.
Do they work with your insurance company, or will they require all the money upfront leaving your pocket picked and all alone to explain the process of the restoration to your insurance company hoping you will be able to provide all necessary documentation and explanations of what the scope of work was?
Can't I Just Mop It Up Myself?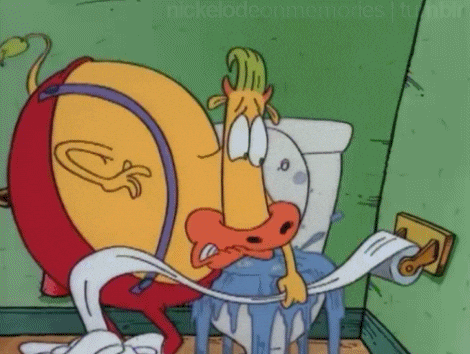 Some more questions you might consider, "Is it okay to just mop up the water? What damage can water do?". Water is so pervasive, it can get into unseen areas. If not dried in a timely manner it can increase the risk of mold growth, which is a very expensive problem to remediate. R4 Restoration can make the cleanup process easier to handle. Some hardwood floors can be saved if immediate action is taken to start drying them out. At R4 Restoration we have the professional equipment to dry, not just the top of your wood floors, but underneath them as well, without having to tear them out, through the Inject-A-Dry system. Our goal is to mediate, stop the water, and lessen the damage; not to increase your costs by tearing out and replacing unnecessary items. But we can only do this if you give us a call as soon as you discover the overflowing water.
Is it Covered by My Insurance?
Water damage may be covered under your homeowner's insurance policy and we're happy to work alongside your insurance company should you decide to file a claim. Keep in mind, however, that for many insurance companies to cover your claim they require the homeowner to take immediate action to stop the loss and any further damage. DON'T wait, call R4 Restoration as soon as the problem arises. This way we can start the water extraction, drying, and clean up before it's too late.
Why should you call R4 Restoration first, even before your insurance company? We will respond immediately and assess both the cause behind the water, and any resulting damage. This is helpful to you in determining whether you do in fact want to file an insurance claim, as the restoration process could cost less than your deductible. We specialize in working with the insurance industry and understand exactly what they need in order to make your claims process easier.
Before starting the process, we document all damages by taking pictures for your insurance claims adjuster. We also document all moisture readings and any equipment being used. These are vital steps for your insurance claims adjuster to verify coverage. You can be reassured that our prices are based on industry standards. We use the same estimating software that your Insurance provider uses, and by adhering to the regulated pricing, it keeps the costs of repairs in line with the expectations of your insurance company, which help in speeding up their approval process.
So, whether it's your toilet overflowing or another source, R4 Restoration of Suwanee is here to help you.
Give us a call at 404-428-1255 anytime, day or night. We provide 24/7 emergency services.